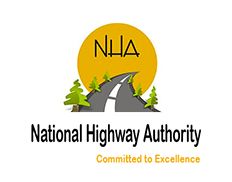 Khuram Nazir
Deputy Project Manager ITS
,
National Highway Authority – Pakistan
Khuram is a skilled project manager experienced in the field of Intelligent Transportation Systems (ITS) with a strong background in the design, installation and commissioning of highway infrastructure based on the latest transportation module.
After pursuing civil engineering in Northern Khyber Pakhtunkhwa (KPK) in Pakistan, he started his professional career with a renowned firm and provided services in tunnelling and engineering, procurement and construction (EPC) contracts administration. Intrigued by the transportation sector, his excellent communication and management skills are backed up with a master's degree in project management and lead to him delivering the first-ever state-of-the-art ITS project in Pakistan. Currently residing there, he leverages his skills by designing, installing and commissioning ITS projects in Pakistan, hoping to lead his homeland's transportation sector into a new era.