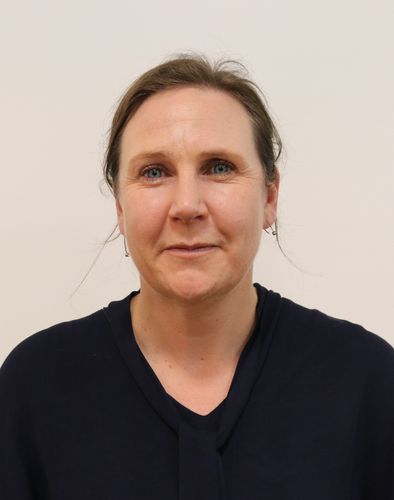 Marian Willberg
Manager - Demand Management and Revenue.
,
New Zealand Ministry of Transport
Marian Willberg is the Manager of the Demand Management & Revenue team at the New Zealand Ministry of Transport. Her team is responsible for advising the government on demand management policy - why and how the government should influence transport choices - and revenue policy - oversight of the funding and financing tools for land transport, including road user charges, fuel taxes and tolling. The team is currently exploring what a more sustainable, equitable, and efficient revenue system for land transport might look like, and enabling congestion charging. Before taking up her current role, she led the Crown team negotiating funding for the Auckland City Rail Link, New Zealand's first underground railway, and prior to that was the Technology & Transport Systems Policy Manager, responsible for leading the implementation of the government's Intelligent Transport Systems (ITS) Technology Action Plan 2014-2018. Marian has worked at the New Zealand Ministry of Transport since 2005.