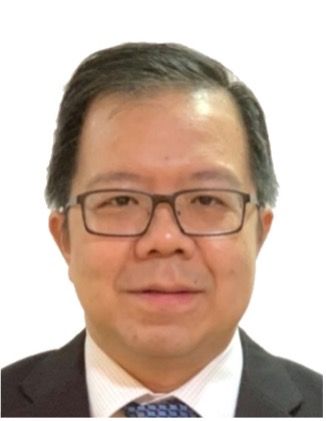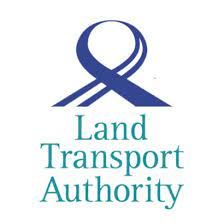 Victor Shu
Deputy Director, Nexgen ERP Taskforce
,
Land Transport Authority Singapore
Mr Victor Shu is presently the Deputy Director of the Next Generation Electronic Road Pricing Development Division in the Land Transport Authority of Singapore. He is responsible for the planning and implementation of the GNSS-based Next Generation ERP and other value-added services to enhance motorists' mobility experience. He has more than 20 years of experience in ITS development and management in Singapore.
Victor has a Master of Science in Innovation from the Singapore Management University. He has served as Secretary of the Intelligent Transportation Society (ITS) Singapore and is also the Co-convenor for Singapore's ITS Technical Committee Workgroup 1.